ABOUT US
Our mission is to remain close to customers at all times. To know their goals, objectives, to listen to their concerns, needs, and to use all our available resources and potential to satisfy such needs, in order to reach those goals together...
INNOVATION
Our plant is equipped with state-of-the-art automated technology, which in addition to reducing the risks of work-related accidents...
more information
The exquisite flavour and texture that characterises all the products we manufacture and market under our Blue Oceano and Panny brands, as well as the products we develop for our customers' brands, arise from the great care we take in selecting the highest quality of raw material on the market. Our work begins by selecting the best varieties and pieces that nature provides, and then adding our artisan touch in order to highlight and enhance the best characteristics these products have to offer.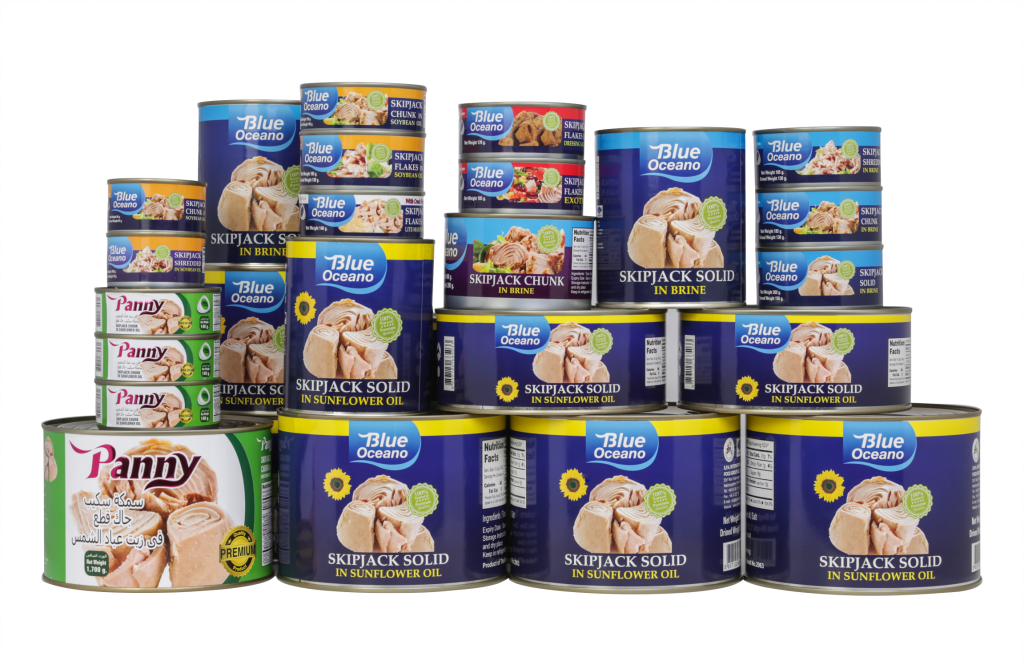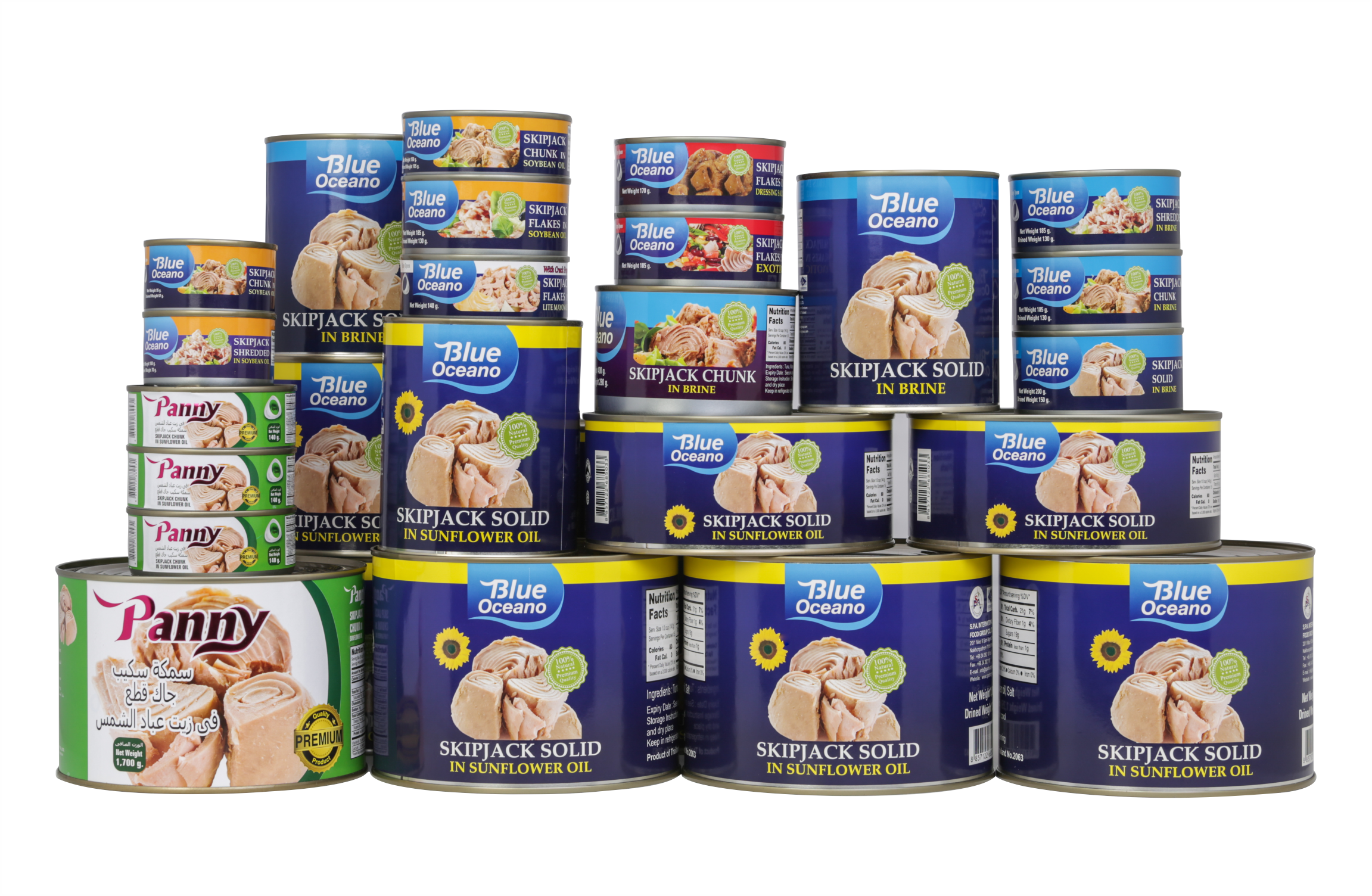 Our products and services are approved by the most important international quality certificates in the food industry and trade, such as: BRC grado A (British Retail Consortium), IFS (International Food Estándar Certificate), GMP (Good Manufacturing Practice Certificate), HACCP (Hazard Analysis and Critical Control Points), FDA USA (Food and Drug Administration).
NEW COLD STORAGE WAREHOUSE
We share, with great pride, the progress of the finishing of what will be the new cold storage warehouse, which will allow us to store up to 7 thousand tons of frozen tuna.
In order to alleviate the effects of the pandemic in the most disadvantagesd sectors, we decided to make donations of 3,000 kgs of canned tuna to deliver to the families most in need, who are most affected by covid-19